Welcome to Year 1 Mr McDermott's class
This page will be used as a reminder of important dates throughout the year as well as a host of other information.

Homework is given out once a week, on a Friday and is   to be returned on Mondays. Children will alternate each week between an Maths and English activity. Each Friday your child will also be given a list of 8 words to read and spell and a spelling test will take place on the following Friday. It is vital that you support and enable your child to do their work thoughtfully and neatly. Please ensure that they develop a routine so that they remember to bring their work to school. Please provide a note if your child has not completed their homework.
Our next spelling test will be on
Friday 14th June
Mixed Sounds
person
chapter
reptiles
model
brighter
beehive
pumpkin
midnight
 
Lexia Reading
Please find below a link to Lexia - a spelling and reading programme.
Your log in is your first name and the first letter of your surname (eg Sarah Smith would be sarahs).
Your password is read.
Please note that Lexia does not work in Internet Explorer, please try another browser such as Google Chrome or Safari instead.
Please encourage your child to use Mathletics on a regular basis. It is an exciting and fun way to learn new maths concepts. I will be assigning specific tasks for children to complete that relate to the concepts we cover in class. Let's see how many GOLD certificates we can get in Year 1!
                      Mr McDermott's Mathletics Gold champions
Annie
Sienna
It is important to be at school each day and on time so that we are all ready to learn! Let's see how many times we can get 100% attendance! We are aiming for 100% attendance every week!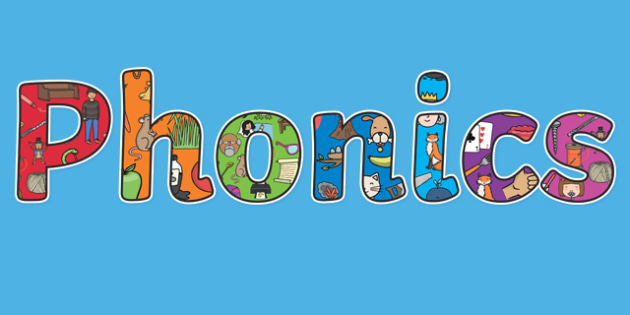 In Year 1 children will complete a phonics screening in summer term. This screening tests children on their ability to decode and read words accurately using the sounds they have learned in Reception and Year 1. Please look below for further detail on what the phonic screening will look like and how you can help your child at home throughout the year.
The phonics screening consists of a mix of 40 real words and pseudo words (also known as alien and nonsense words).
Read, Write, Inc. Phonics sounds - all the sounds your child needs to know!
Reading and comprehension
Phonics Screening Resources
Phonics Sound Mats
Letter Formation and Sounds
Phonics Games
The Year 1 phonics screen will commence the week of Monday 10th June. Our class will complete theirs on Thursday 13th June. Please look below to learn more about the phonics screen and how you can help your child at home. The phonics screen consists of a mix of 40 real and pseudo words (alien words) that children need to read correctly.
Tips to help practice
Look at the word carefully
Decode the word using your phonics knowledge
Don't forget to blend the sounds together to say the whole word without any pauses
Pronounce sounds and words clearly
Use a confident and loud speaker voice
Don't rush! 
Do your best 
If you are confused by how phonics screen will work, please click on the link below to watch a short video.
Religious Education
                 The current topic in RE is Reconciliation: Being Sorry                                      
Reconciliation
Class Prayers
Prayer before lunch
Bless us O Lord as we sit together
Bless the food we eat today
Bless the hands that made the food
Bless us O Lord
Amen
Prayer at the end of the day
God our Father we come to say
Thank you for your love today
Thank you for my family and all the friends you give to me
Guard me in the dark of night and in the morning send your light