Welcome to Miss Rodger's Year 2 class page.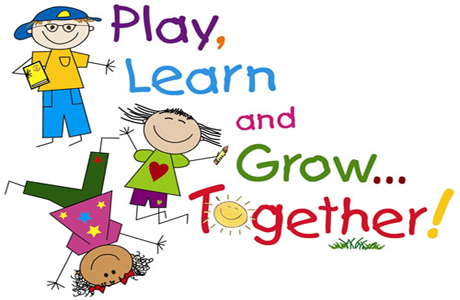 The children thoroughly enjoyed Science Week. Thanks to all parents that came on Friday to see the Yr 2 science board and model volcanoes.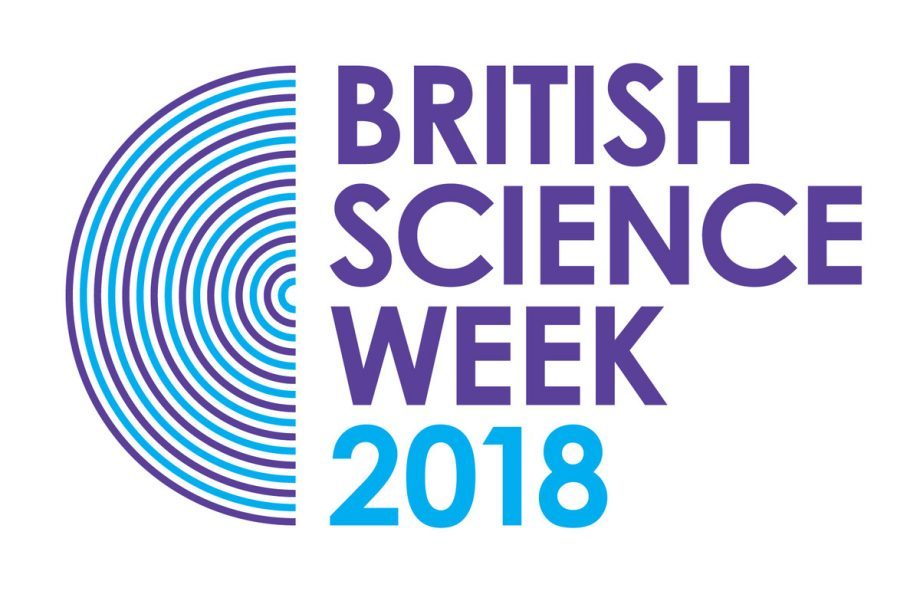 Have a look at the photos below. 
SCIENCE 2018 MAKING POO FROM THE PAST
SCIENCE WEEK CONTINUED 2018
The children have been learning about volcanoes and how they are formed.
They had a great time making their own volcanoes and enjoyed watching their teacher demonstrate a volcanic eruption.
Have a look at some of the photos below.
There is no written maths homework this week  (Wednesday 14th March). 
English homework for Monday 12th March is linked to Science Week so please look out for your child's homework slip on Friday 9th March.
Best wishes,
Miss Rodger
March 2018 
Spring reports go home - Friday 23rd March
Parents' Evening - Monday 26th March and Wednesday 28th March
April 2018
Easter holidays begin on Thursday 29th March at 2pm - Sunday April 15th.
Summer term begins on Monday 16th April
In Geography the children are learning about 'The World'.
Throughout this topic children will identify the seven continents of the world and label the five oceans. They will look at the countries that make up each continent in detail and learn key facts about each.
Can you tell your parents the names of the seven continents of the world?
What are the names of the five major oceans of the world?
What continent do we live on? 
Nelly goes home with one child every weekend.
She enjoys listening to stories and going on new adventures.
Who will be lucky enough to take Nelly home this weekend...
Well done Fola!!
Our School Council representatives are:
Lucca and Lily
Well done to all that took part, you ran a great campaign!
Have a look at what we have been up to!
Mathletics
Please encourage your child to use Mathletics on a regular basis. It is an exciting and fun way to learn new maths concepts. 
All children have been given their Mathletics username and passwords. Please keep these at home in a safe place. 
Click on the link below to sign in.
Learn your times tables through song!!
Grammar songs for children!!
Lexia Reading
Please find below a link to Lexia - a spelling and reading programme.
Your log in is your first name and the first letter of your surname (eg Sarah Smith would be sarahs).
Your password is read.
Any problems or questions please ask Mrs Price in Year 6