Welcome to the class page of Mr. Griffin's Year 2 class.
The children thoroughly enjoyed Science Week!
They experienced 2 exciting demonstrations and were really enthused about the various aspects of science.  
The children are learning about Thanksgiving during RE lessons.
Our main focus is on thanking God for giving us Jesus and we are thinking about the ways we remember Jesus during the Mass.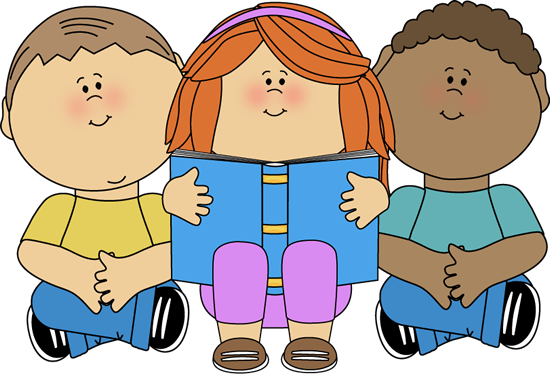 The children were very excited to lead the liturgy and explain how we remember Jesus through the Eucharist in Mass.
Thank you to all the parents for your support in helping the pupils learn their lines and creating beautiful prayers.
The children have been writing poems, stories, and sets of instructions during this half term.
In maths, we have been finding fractions of numbers and learning about 2D shapes and 3D objects.
Additionally, we are continuing to revise using the 2x, 3x, 4x, 5x and 10x tables.
Please use the link below to practise spelling and reading skills.
Lexia Reading
Please find below a link to Lexia - a spelling and reading programme.
Your log in is your first name and the first letter of your surname (eg Sarah Smith would be sarahs).
Your password is read.
Any problems or questions please ask Mrs Price in Year 6.