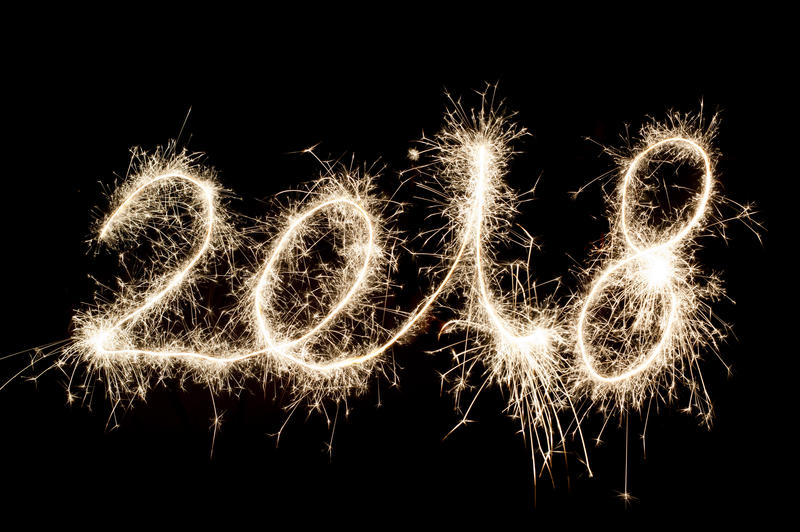 Happy New Year!
I do hope you had a lovely Christmas with your family and friends. 
A huge thank you for all the lovely cards and gifts I received. 
It was greatly appreciated!
Our RE topic is all about 'Hope'. 
The children will be thinking about the season of Advent and how they can prepare for Jesus. 
This term the children will have the opportunity to read texts from authors such as William Shakespeare, Rudyard Kipling and Anna Sewell amongst others. They will continue to develop their writing skills by carrying out weekly extended writing tasks. They will also be developing their comprehension skills by analysing language use and making inferences about author intention. Please support your child in completing any set work and ensuring they are working on their writing targets.
The children will be continuing to consolidate their arithmetic skills and develop their reasoning and problem solving skills through investigations and practical activities. There will be opportunities for the children to work in groups to compete against their classmates (for prizes), as well as competing against each other. As always, please support your child as much as possible with their work and encourage them to use Mathletics to complete their homework, which is set on a Wednesday. If you have any problems using Mathletics at home,
please notify Mr Rodger. 
The topics this term are 'light' and 'animals including humans'. The children will explore how light appears to travel in straight lines and use this idea that light travels in straight lines to explain that objects are seen because they give out or reflect light into the eye. They will also investigate practically how light helps us to see. 
This term in PE, the children are doing gymnastics and games. They will be using a springboard to vault over apparatus and perform an accurate landing. Remember that your child will need a PE kit for Tuesday and Thursday afternoons.