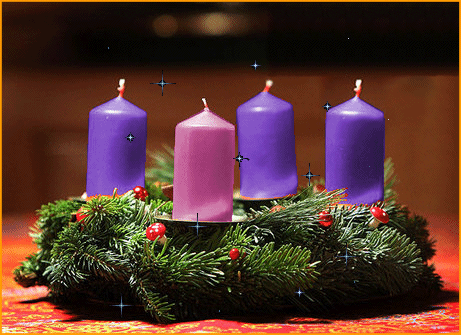 Welcome to Year 6!
We are busy preparing for our Christmas Celebration on Wednesday 19th December at 7pm in the church.
17th December - Non uniform day and school Christmas disco (please bring £2 to donate to charity).
19th December - Upper Junior Christmas Celebration 19:00 at St Mary's Church.
20th December - Christmas Lunch and non-school uniform day.
21st December - Last day of term, please collect children at 2pm.
7th January 2019 - Children return to school.
9th January 2019 - SATs club begins (with a new finish time of 4:45pm).
16th January 2019 - Year 6 class liturgy at 10:10am in the main hall.
15th February - Last day of half term (school finishes the normal time of 3:30pm).
25th February - Children return to school.
Easter revision will be held for those children who would like to attend on Wednesday 24th, Thursday 25th and Friday 26th April. Details to follow closer to the time. 
SATs meeting presentation
 Can you explain the difference between melting and dissolving ?
We have been learning about reversible and irreversible changes.
What happened when we mixed vinegar and milk together ?
Carrie's War
In January we will be studying this book. Try reading as much as you can over the new few weeks so you are fully prepared for the writing activities that we have planned. 
We are reading the novel I am David by Anne Holm for homework.
This week you need to read to the end of the novel and complete the book review. Please return your novel to school on Monday.
Earth and Space.
Our new science topic in the Spring Term will be Earth and Space. 
If you would like to over the next few weeks and the Christmas holidays you can design a poster about Earth and Space , including all the facts that you know . Make it as colourful and interactive as you can. 
Read a selection of our War Poems to commemorate 100 years of the end of World War One.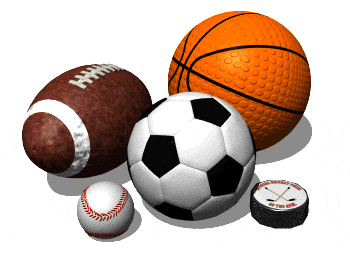 Outdoor PE will take place with the Sports Coach on Thursday afternoons.
Indoor PE with Mrs Price will take place on Friday afternoons.
Please make sure you have the correct kit with you on these days.
This year, our class representatives are:
Ella and Amanuel.
Representing Nursery are:
Tullie and Helder
Representing Miss Cullen's Reception class are:
Lulia and Nelson
Congratulations to all children and good luck for the year ahead!
Reading Recommendations
We have many avid readers in our class, which is fantastic! We are so pleased that lots of you really enjoy reading for pleasure.
Maybe for your next book though, you could try a different author or even a different genre to continue to expand your reading knowledge.
Much of the reading tests nowadays expect a very broad range of vocabulary to be used and continuing to read widely may help with this.
Please see below for some ideas of books you may like to try.
If you have any recommendations, why not let us know?
Lexia Reading
Please find below a link to Lexia - a spelling and reading programme.
Your log in is your first name and the first letter of your surname (eg Sarah Smith would be sarahs).
Your password is read.
Any problems or questions please ask Mrs Price.