Welcome to Year 6.
You should have received a letter about a SATs meeting on the 4th December at 5:30pm in the main hall.
Please do try to come along to find out more about the SATs and how you can support your child.
Even though many of you have older children who have previously taken these tests, we would encourage you to attend as the current tests are very different.
We look forward to seeing you then.
STAR OF THE WEEK
Inzo and Davina have been selected as this week's STAR OF THE WEEK. 
Both children have done really well to listen to feedback and advice from us and put it into practice. In this way we feel they have improved so much as students!
Well done both Davina and Inzo!
Well done to PETER who won for this half term!
Thanks to all the children for their wonderful book reviews and we hope you enjoyed the stories.
The competition starts again until Christmas.
SCIENCE
Our new topic is Animals Including Humans. 
We have designed board games all about the circulatory system.
Look at the photos below ?
Can you remember any questions you asked in your game ?
Test them out on someone at home. 
Outdoor PE will take place with the Sports Coach on Thursday afternoons.
Indoor PE with Mrs Price will take place on Friday afternoons.
Please make sure you have the correct kit with you on these days.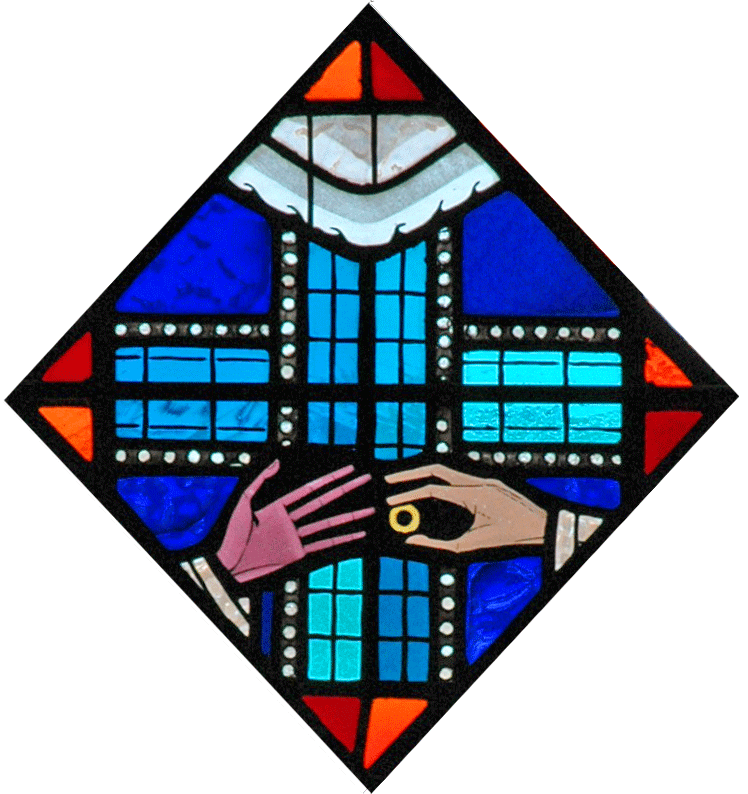 Our topic in Religious Education is LIFE CHOICES.
We will be thinking about how each of us have a mission and life and how best we can fulfill this with God's love and support.
We will also be looking more at the sacrament of marriage.
Our liturgy will take place on November 15th at 10:10am in the main hall. If you are able to join us, you are very welcome to come and celebrate with us.
The new School Council representatives
have been chosen. 
Our class representatives are Peter and  Ruby-Mae. 
To represent the Nursery
are Queeneth and Luca. 
To represent Miss Cullen's class
are Davina and Max. 
To represent Miss French's class
are Audrey and Sunny. 
Congratulations to everyone who took part, you all ran a
great election campaign. 
Our Class Council leaders have now been elected and are as follows:
Chairperson- Lorcan
Vice Chairperson- Oseremen
Secretaries- Nathan and Rivaldo
Congratulations to you all and we look forward to many
productive meetings in the future. 
The Circulatory System board games. 
Refraction Investigation
Learning about how light travels in science.
Can you explain how a periscope works ?
Reading Recommendations
We have many avid readers in our class which is fantastic! We are so pleased that lots of you really enjoy reading for pleasure.
Maybe for your next book though, you could try a different author or even a different genre to continue to expand your reading knowledge.
Much of the reading tests nowadays expect a very broad range of vocabulary to be used and continuing to read widely may help with this.
Please see below for some ideas of books you may like to try.
If you have any recommendations, why not let us know?